PC custom build components
My PC is a custom build made of the following main components
Case
Fractal Meshify Compact
Modern design, compact size and good airflow.
Mainboard
Asus Z590-PLUS Wifi
A solid motherboard with all IO that is needed and no RGB bling bling.
CPU & cooler
Intel® Core™ i5-11600 Processor (12M Cache, up to 4.80 GHz)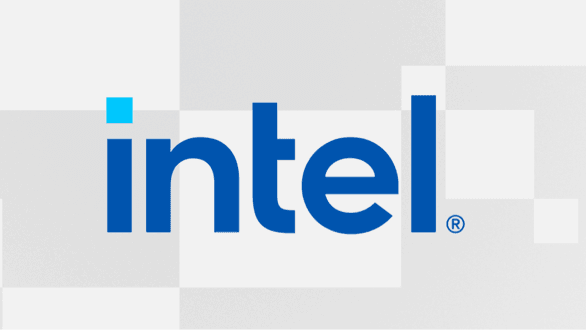 A solid CPU with sufficient performance at a economic price.
Noctua NH-D15 chromax.black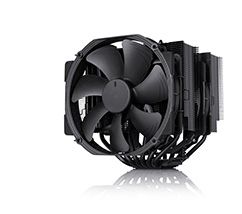 A monster of a CPU cooler that is mostly silent but very powerful.
Graphics card
Asus TUF GeForce RTX™ 3080
RTX3080 beast, nothing to add.
Keyboard
Logitech G815 Mechanical Keyboard
I like to have a quality keyboard that is illuminated for convenience. I am not a big fan of wireless keyboards that need to be charged every few days that's why I ended up with the G815. So far I am mostly happy with it, quality is good and the pricing acceptable.
Mouse
Logitech G900
I bought the Logitech G900 five years ago and am still very happy with it. I use it with cord since I don't like having to charge it every few days.